Friday, September 23, 2011
Sometimes...
things just don't go according to plan and so...
with a view to visiting all things yellow next week, today leave you with these quirky -
oddly appealing (to me anyway) -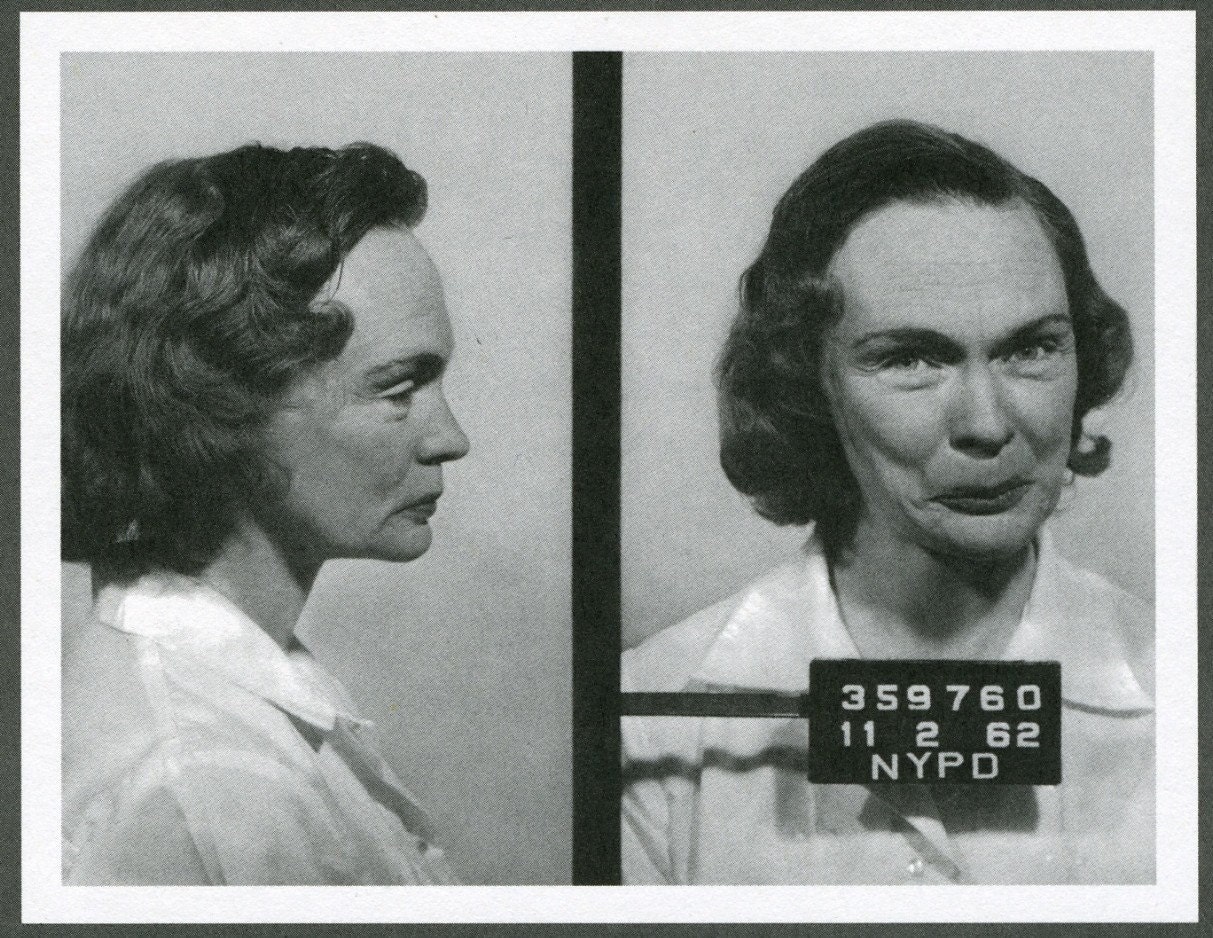 "When The Cat's Away" Mugshot available from here
mugshot posters.
Just a little bit of fun with faces for you on a Friday
- the last one is my favourite!
Happy weekend and, stay out of trouble, unless, of course, you fancy a personalised poster of your own!
Posted by

StephieB
at 9:43 PM