Friday, May 4, 2012
Shake...
Aren't these great?! Brought to you by the clever people at Bonbon Balloons. Such a fun way to celebrate a special occasion or maybe for no real reason at all. And, if you are handy with a broom, you can have them filled with -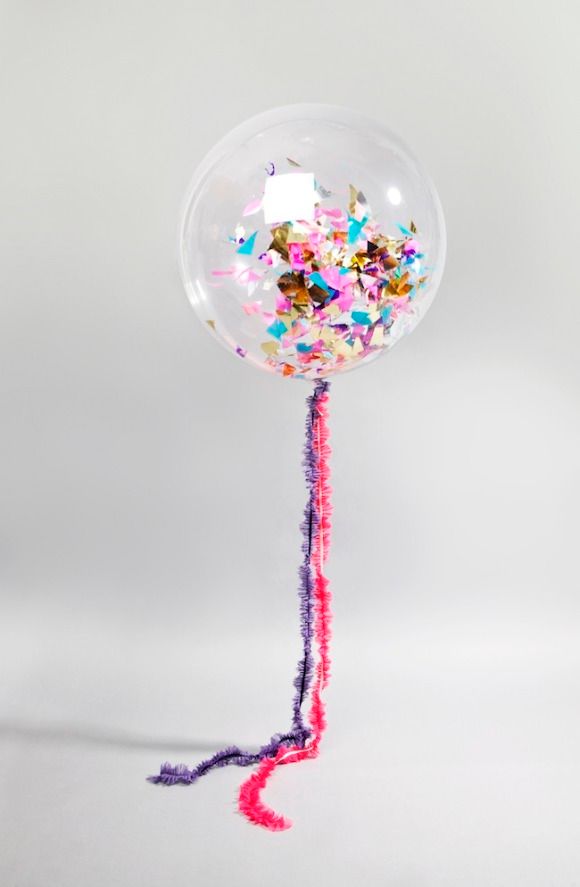 confetti for some extra celebratory pop!
May your weekend be filled with streamers and confetti,
PS A big birthday hug to my "baby" boy Julian who is 17 today. Happy birthday Julian! You are loved.
Posted by

StephieB
at 8:56 PM